Over a 23 year career, Henk has performed many thousands of successful root canal treatments, re-treatments and endodontic surgical precedures. He qualified in Cape Town in 1997 and has been practicing in the UK ever since.
During this time he completed advanced training in endodontics and holds a Master of Science degree in this field of dentistry. Henk has been performing root canal treatment on a referral basis since starting Elite Endo in 2012. He incorporated in-surgery cone beam CT scanning (CBCT) in 2014. This allows for seemless, mid-treatment scanning if needed. Henk has significant experience with CBCT, being one of the earliest users of this technology for endodontics, in the UK.
In 2012 he developed sequential rotary NiTi filing using multiple cordless torque controlled motors – one for each rotary file size. This shortens treatment times for patient comfort without resorting to  commonly used "reciprocating" filing systems, which in Henk's view do not allow for a biologically sound instrumentation protocol.
He has invested in the finest equipment currently available in order to meet the demands of what is commonly agreed by dentists to be the most challenging branch of dentistry.
Henk is a member of the British Endodontic Society as well as the American Association of Endodontists.
For a large part of his practice experience, Henk has replaced missing teeth with bridges, implants and dentures. His vast experience allows him to appreciate the advantages and benefits of retaining your natural teeth whenever possible.
Henk and his staff look forward to meeting you and helping you achieve your goal of saving your teeth.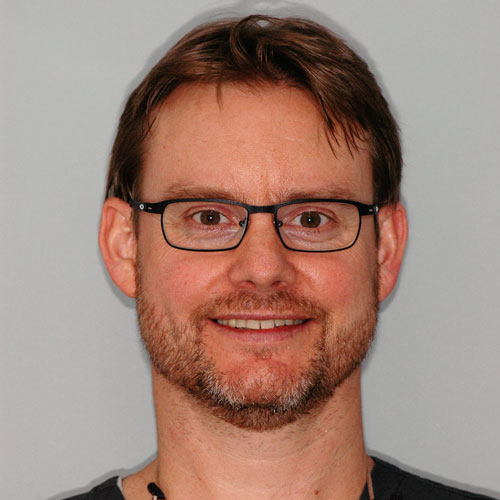 B.Ch.D. (Stell), M.Sc.
GDC Reg. No. 73717
Call Us for an Appointment