For patients attending appointments, please be aware that we have updated our systems and we request that you fill in your medical history electronically when you arrive for your appointment.
Elite Endo is a highly specialized root canal clinic in Braintree, Essex.
We are dedicated to excellence in root canal treatment (endodontics) and save teeth that would otherwise be extracted.
Patients
If you are a patient then click to refer yourself directly to us without going to a dentist first.
Our vast experience and specialized equiptment, coupled with advanced techniques and post graduate training, allow us to save teeth that may otherwise be lost through treatment failure with ordinary management.
Our unique skills also allow us to re-treat and save teeth that have undergone conventional root canal treatment when it fails.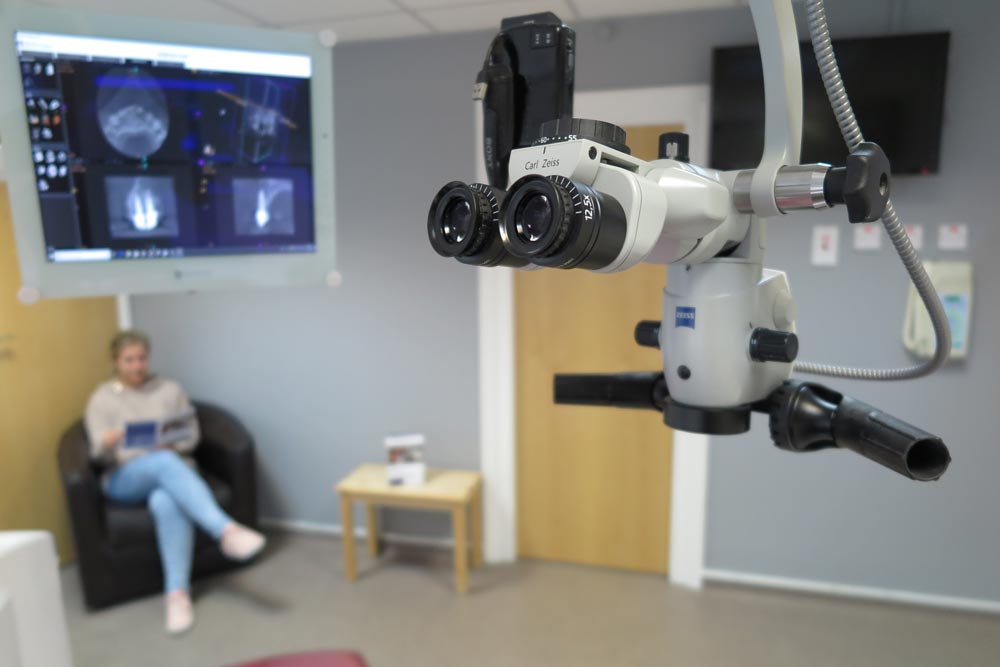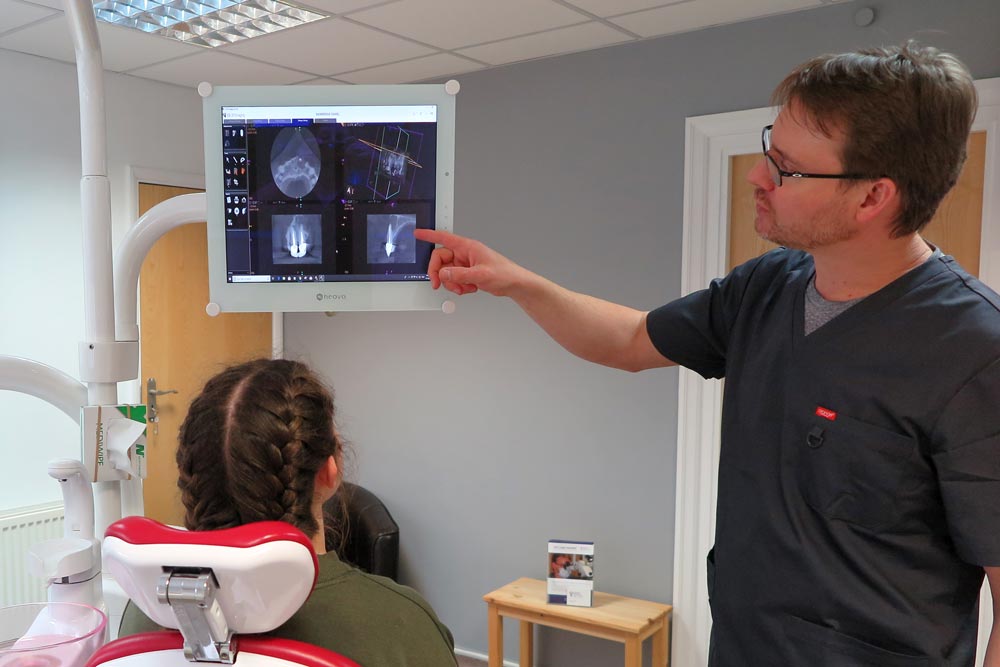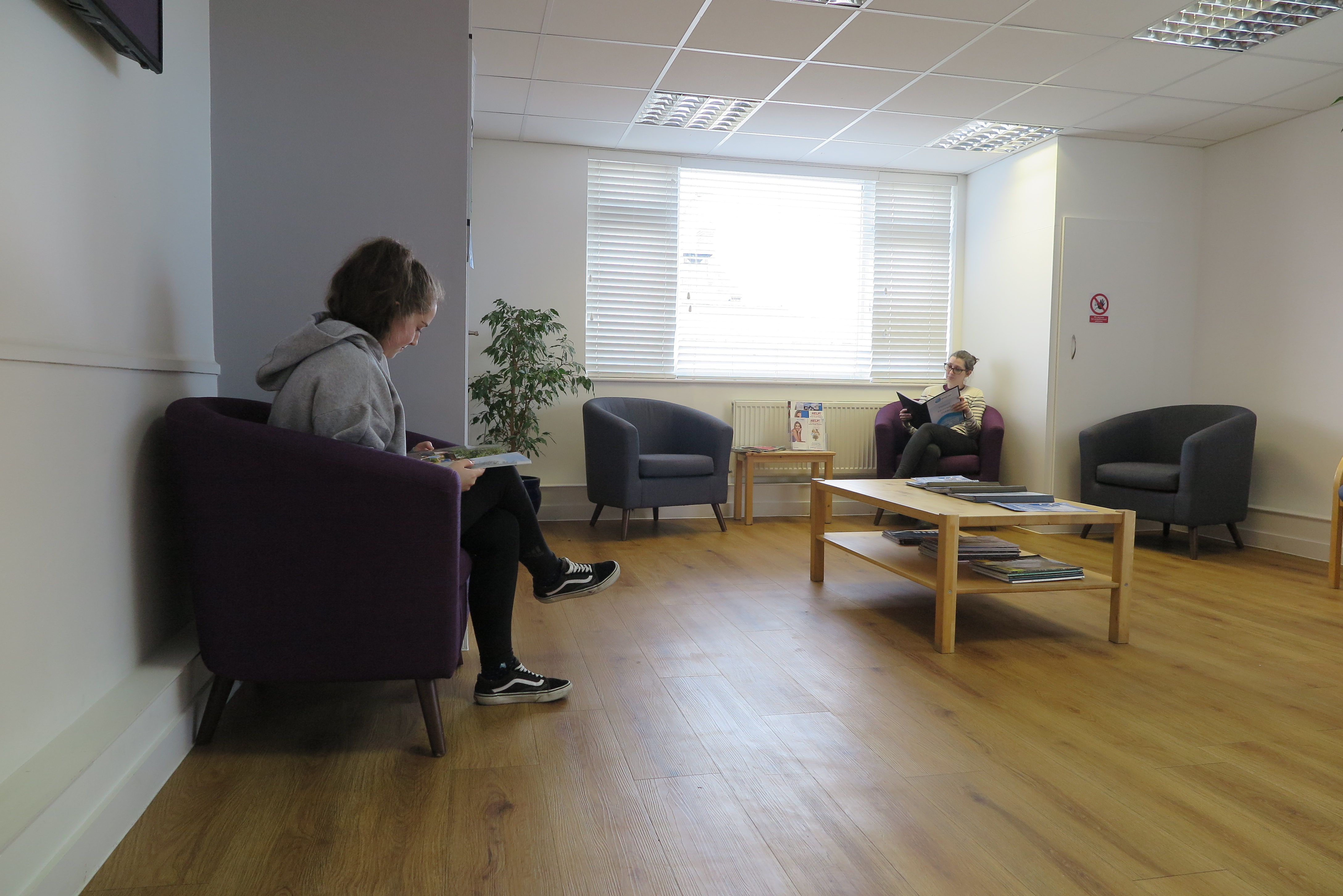 The impact of dental implants and the shortage of specialized endodontic clinics such as ours, too often leads to the extraction of teeth that could be saved. There is no true replacement for natural teeth and keeping them is, generally, a significantly more comfortable, affordable and better option than having them extracted and replaced.
We provide treatment in a pain-free and comfortable, caring environment. We hold memberships with the British Endodontic Society, The American Association of Endodontists and we are a member of the European Association of Endodontology. We operate from Alba Dental Care, a CQC registered provider of dental services.